Welcome To The
Headwater Village
Civic Association Website

Happy Holidays !!!
The results of our 1st Headwater Village Home Holiday Decorating Contest:


Elegant:
1st: 3 Haymarket
Court
2nd:
9 Roxbury
Drive
Colorful:
1st: 6 Wakefield
Drive
2nd: 101 Smithfield
Court
Fun:
1st: 4 Strafford Cir R
oad
2nd: 11 Strafford Cir R
oad
T
hank you to Wendy McBair and Karen Korkuch for the idea and coordinating this entire event! In addition, thank you to our three judges, who had a very difficult assignment in picking our decorated home contest winners!
If during the pandemic anyone
in the neighborhood needs help - please dont' hesitate to reach out to the association
New Headwater Village

Email address
headwaterinfo@gmail.com



2020 Membership Letter
2021 HVAC Membership Drive
Please support our great association and receive your 2021 merchant discount card

Drop off your $100.00 at our treasurer
Mike Leib -1 New Kent Ct.

Finances 2014- 2019
Click on the above to see





Our Groomed Front Entrance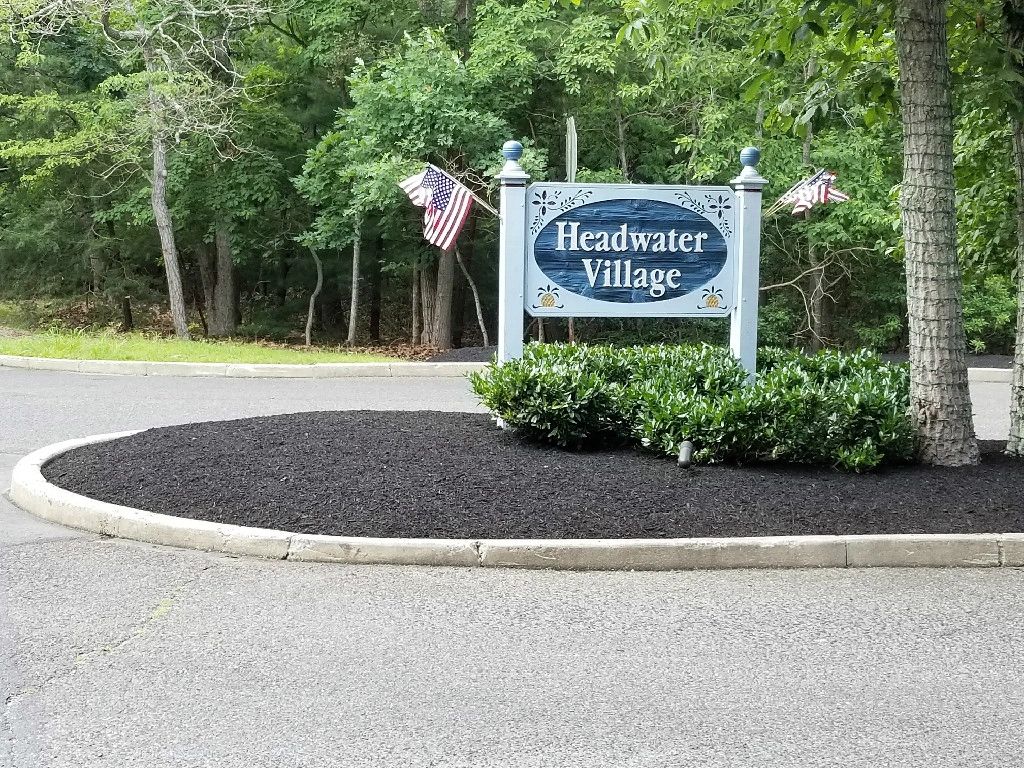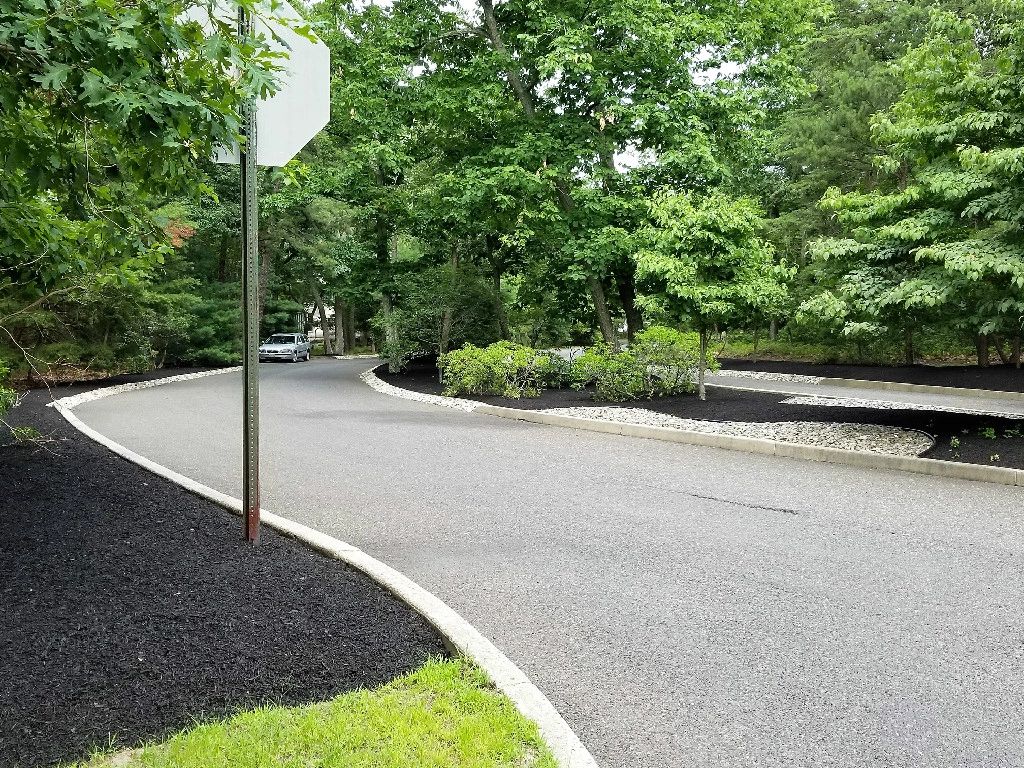 Refreshed Playground


Exciting Events of the Past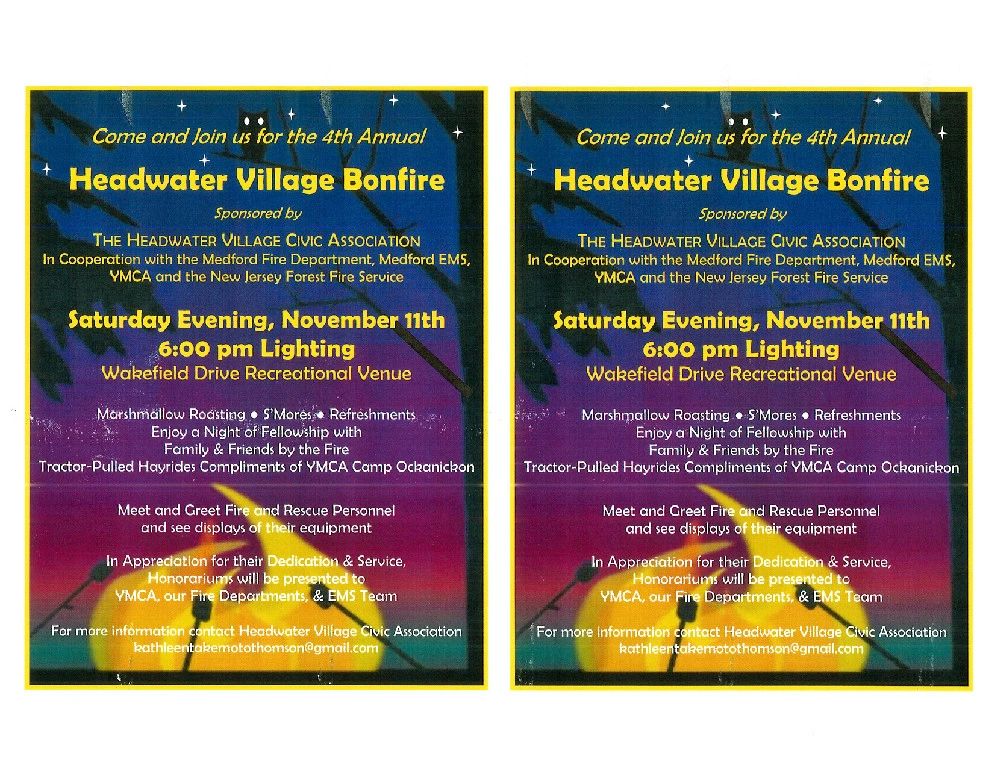 Neighborhood Bonfire
Saturday 11/11/17
pictures below from last years event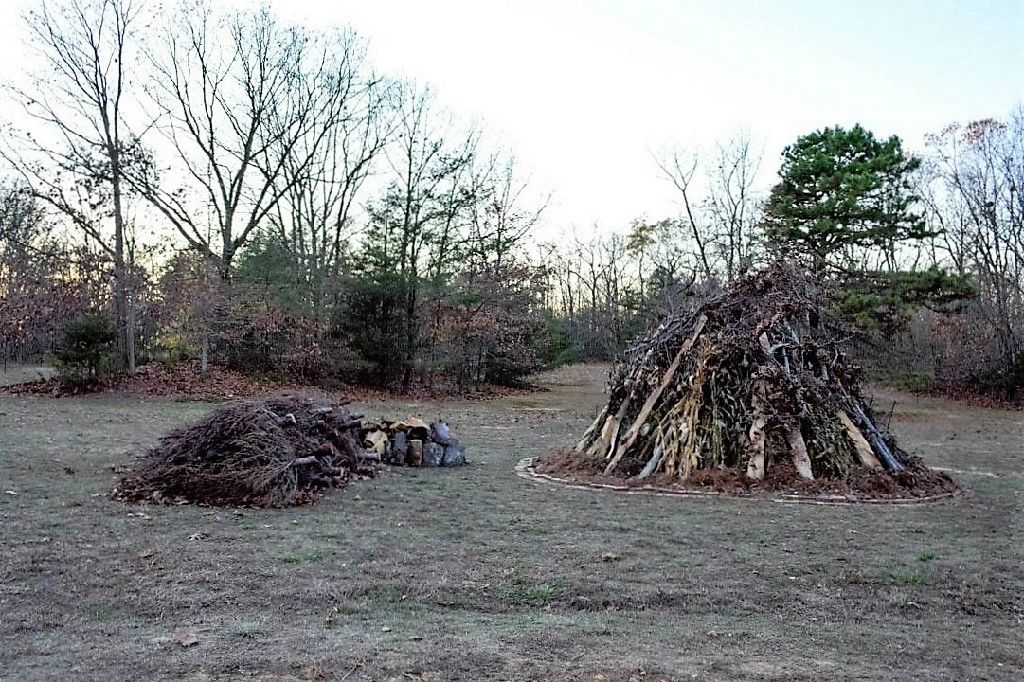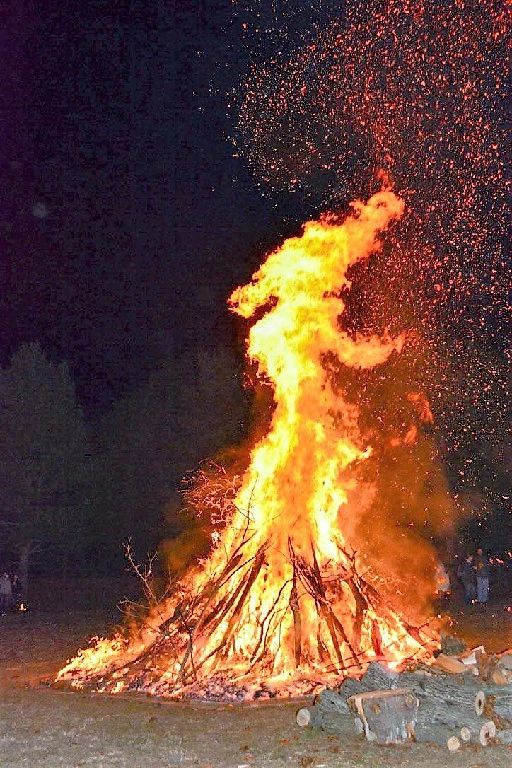 Fall Decorating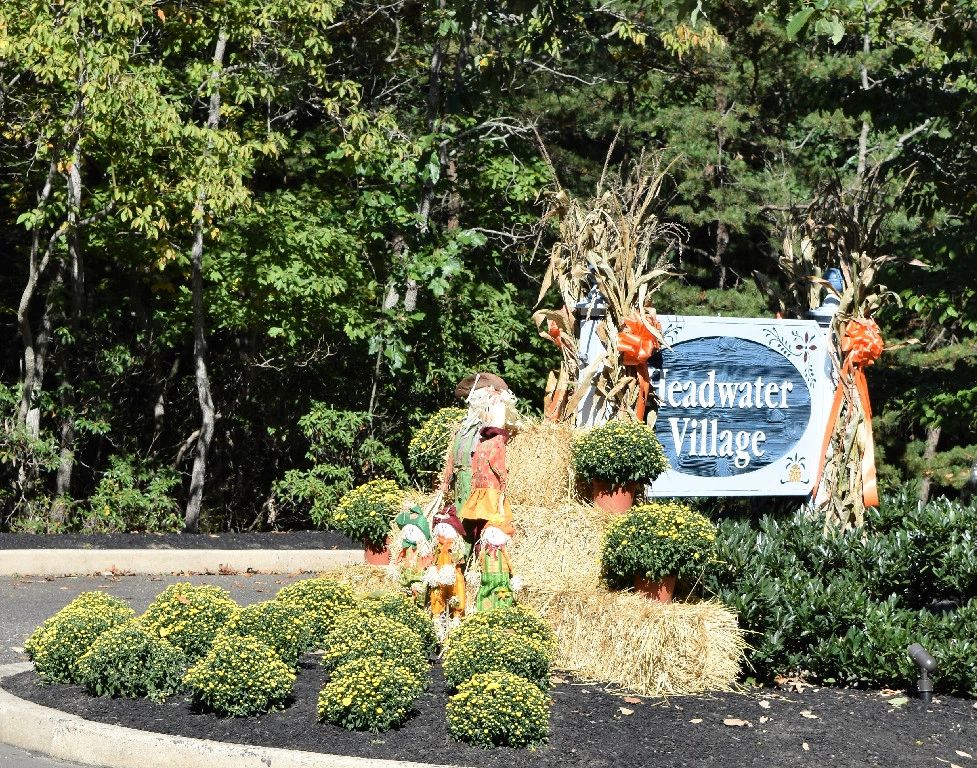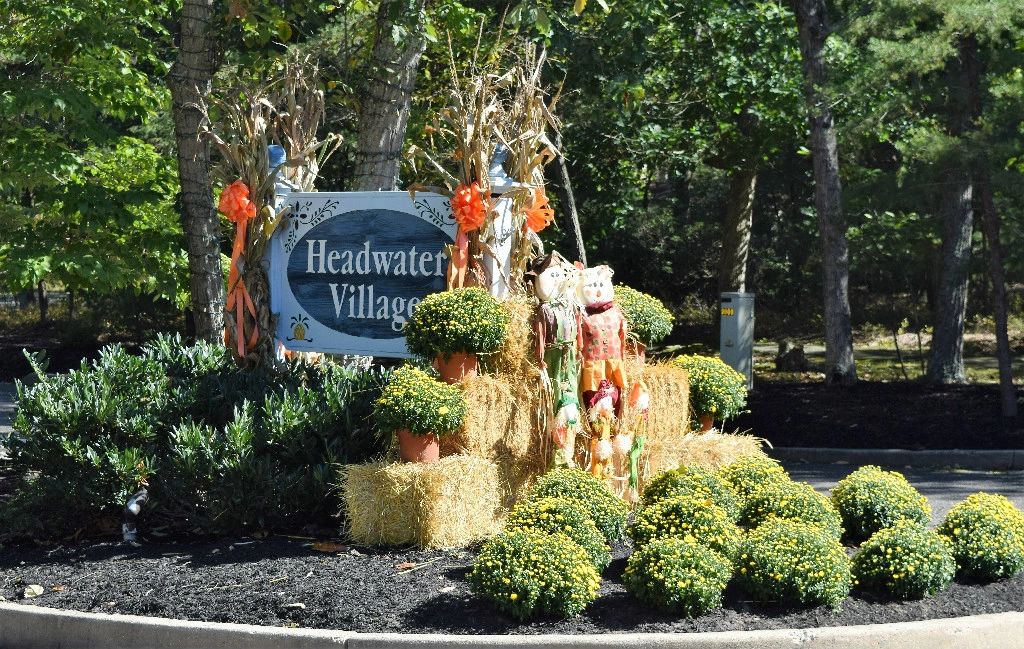 Many thanks to all of the hardworking volunteers who help make our neighborhood look so good




The Headwater Village Community Website sponsored by:

Andre LaPierre
Cell Phone 609-410-5720
Keller Williams Realty of Medford
620 Stokes Rd.
Medford,NJ. 08055